THE FUTURE WE WANT TO LIVE IN
The Youth Summit is a safe and collaborative space where youth from across the world can come to share with each other and learn from one another as we work together to create the future we want to live in.
YOUTH SUMMIT PRESENTATIONS
Look through the presentations. For reviewing and sorting all Youth Summit projects in one place, click here. For all other questions, please click here.
ALL YOUTH SUMMIT PRESENTATIONS
You can search and filter all presentations by activity type, site name, and other categories. Click the Filter icon on the upper left corner and add your filter criteria. For seeing the details of a presentation, just click on it. If you need help, please click here to reach out to us.
DRAWING TOGETHER
Draw together in a virtual space and share out what you've been working on. Students may lead a drawing session with drawing tutorials or challenges.
LEARNING FROM THE CULTURES AROUND THE WORLD
Presentations could include discussions about traditions of youth from around the world. Students may present a tradition that they would like to introduce their peers to and lead an activity.
Native Land
We strive to map Indigenous lands in a way that changes, challenges, and improves the way people see the history of their countries and peoples. We hope to strengthen the spiritual bonds that people have with the land, its people, and its meaning.

We strive to map Indigenous territories, treaties, and languages across the world in a way that goes beyond colonial ways of thinking in order to better represent how Indigenous people want to see themselves.

We provide educational resources to correct the way that people speak about colonialism and indigeneity, and to encourage territory awareness in everyday speech and action.
Link: Native Land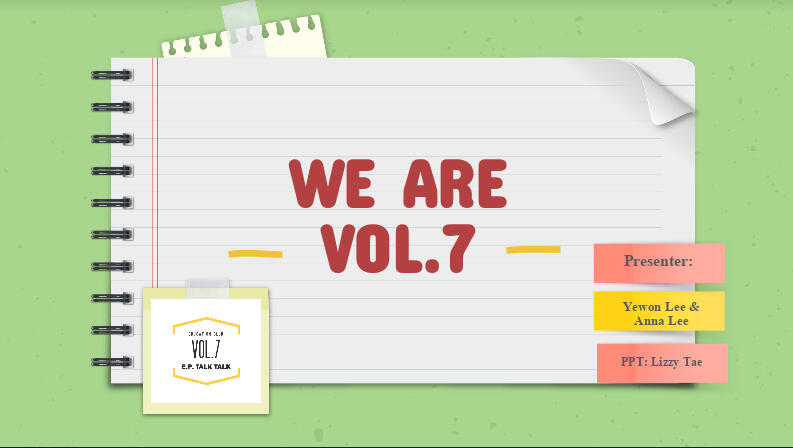 CREATIVE WRITING / POETRY SLAMS
Come listen to fellow students share their awesome writing. Students may lead creative writing sessions or share out works they have already been developing.
Important Notice
Please do not include images of children in the presentations that you share unless your program has explicit permission to do so and/or you have explicit parental consent.

Also, please consider using only first names instead of full names as well as blurred or back images of children instead of their faces. Protecting our participating youth is a priority and as such, we want to minimize any risks due to public exposure.
YOUTH SUMMIT VIRTUAL BACKGROUNDS
You can download these fun virtual backgrounds and celebrate Youth Summit together with us.
YOUTH SUMMIT PLAYLIST
Join and celebrate Youth Summit together with us